"Where the water world meets"


THE UN2023 GAMECHANGER CHALLENGE
PRESENTED BY WAVEMAKERS UNITED AND IHE DELFT INSTITUTE FOR WATER EDUCATION
IHE Delft is the largest international graduate water education facility in the world and is based in Delft, the Netherlands. Since 1957, the institute has provided water education and training to 23,000 professionals from over 190 countries, the vast majority from Africa, Asia and Latin America. They have also partnered with other organizations to carry out numerous research and institutional strengthening projects to strengthen capacity in the water sector worldwide. Through our overarching work on capacity development, IHE Delft aims to make a tangible contribution to achieving all the Sustainable Development Goals in which water is key.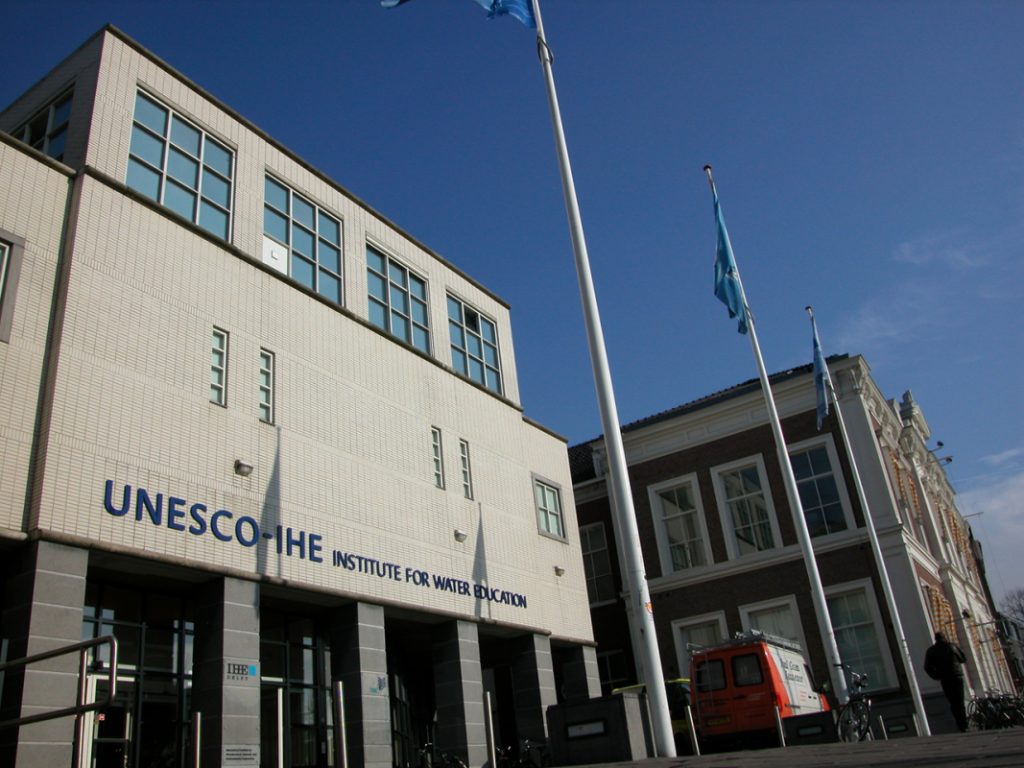 IHE Delft works through partnerships to strengthen capacity in the water sector to achieve global sustainable development. 
IHE Delft Institute for Water Education envisions a world free of poverty and injustice, in which people manage their water and environmental resources sustainably and equitably. 
Addressing global challenges requires passion and dedication, which our staff has in abundance. We recognize the importance of flexibility in the organization and operations of IHE Delft and its partners, and the need to adapt new research methods and ways of knowledge transfer to maximize societal impact. We work towards creating synergies in education, applied research and institutional strengthening. Our commitment to excellence through partnership provides mutual learning and strengthened capacity development for the water sector, especially in the Global South and, where needed, in the Global North.