You didn't think we would stop here, would you?
The UN 2023 Water Conference is only the beginning of our wave!
UN 2023 Water Conference New York City signifies the end of the first phase of the Challenge. The Challenge will continue for phase 2: idea development towards the Olympic Games in Paris in 2024. Let's commit together and keep changing the world, step by step!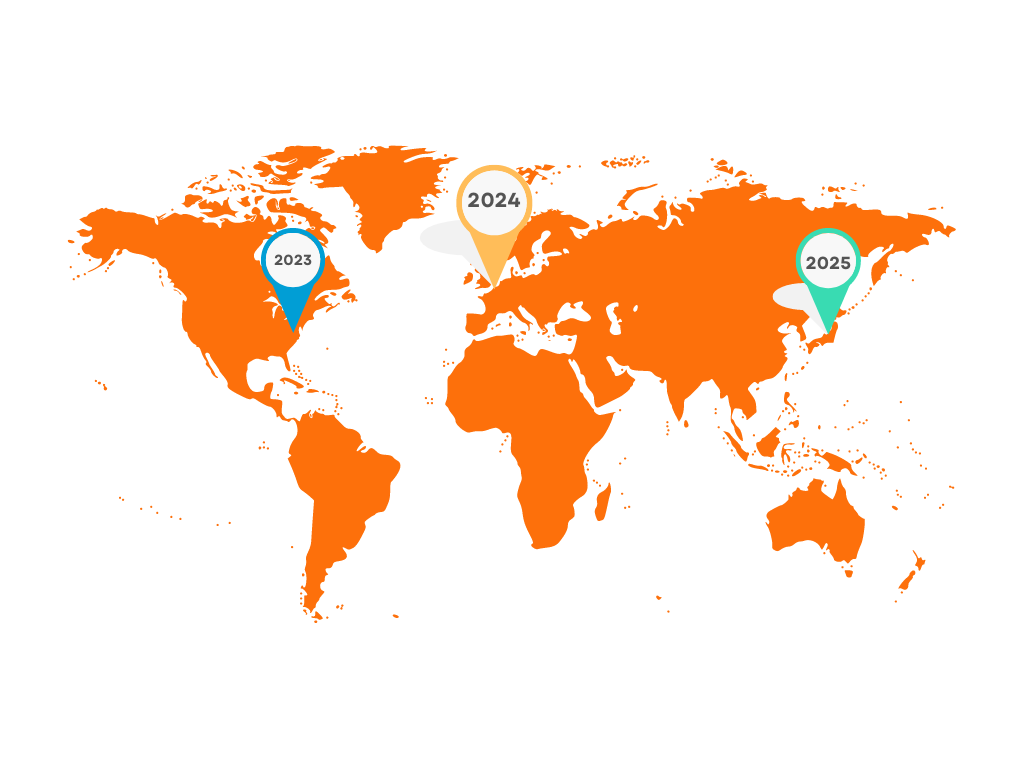 Our mission is to inspire the next generation. We have been doing this since we ran the sustainability program of the Ocean Race 2017/2018, and we don't intend to stop now. With multiple endeavors abroad, 2022/2023 marks the year of the UN2023 Gamechanger challenge.
Where do we stand after the UN2023 Water Conference?
The finals at the Water Conference will leave us with five finalists, of which one will be chosen as the winner. However, like in sports, participating is more important than winning. So, all participants will have the opportunity to continue to develop their idea.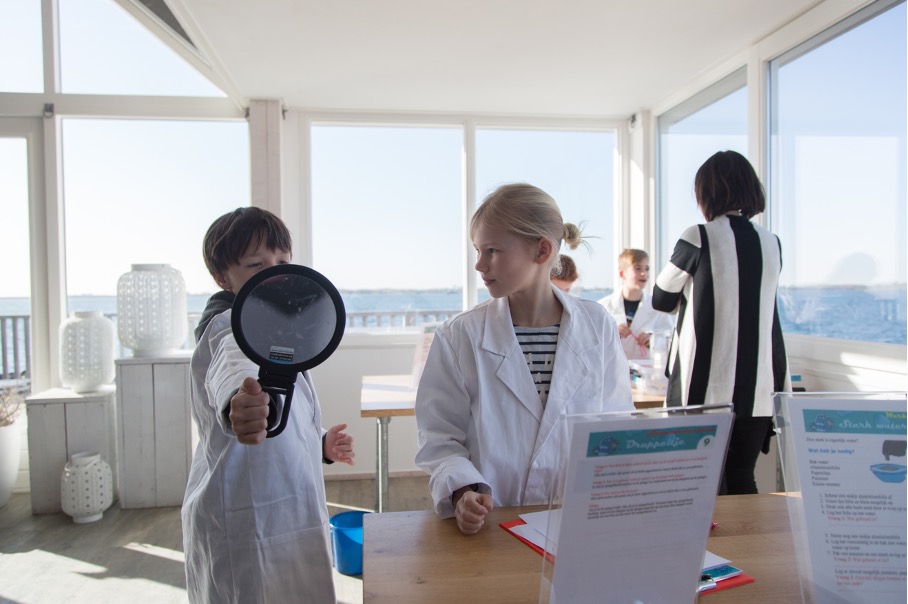 In close collaboration with a business partner, participants will develop their initial idea into a social or technical innovation. The finalists, including the winner of phase 1 have had the opportunity to develop their idea the longest, so they have a significant head start.  
Phase 2 will be open to join for all previously participating and new participants of youth, athletes, local communities, experts, knowledge institutes and partners. 
Olympic Games of Paris, France in 2024
Sports is our big inspiration. The mentality of athletes to work towards a deadline is the perfect inspiration to work together on the climate goals.  
 The Olympic Games in Paris are going to be the most sustainable to date. Our aim is to go beyond New York and work towards 2030. 
Further develop our idea with the partnerships we've established. Create more impact in local communities.  
Join us on our wave to Paris! 
World Expo in Osaka, Japan in 2025
We started our wave during the World Expo in Dubai in 2020, where we first committed to new sustainable partnerships.  
Our aim is to work together with all participants, coaches and partners towards 2025. Let's stick together and keep working so we can show the world what you can achieve if you work together!  
There's only one perfect venue for this: the World Expo in Osaka, Japan!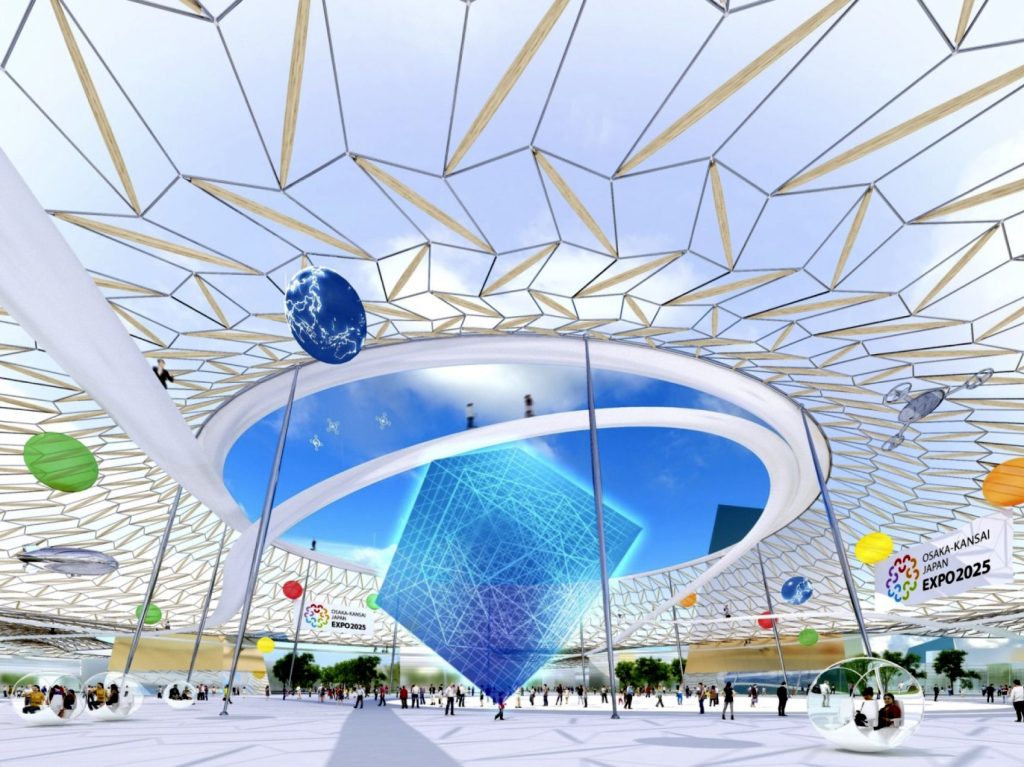 2030 is in 8 years. Let's get to work!
The Sustainable Development Goals are designed to be achieved by 2030.  
If we work hard, both locally and globally, by creating sustainable partnerships, we can do anything.  
Join our wave and let's be prepared when 2030 arrives!