THE UN2023 GAMECHANGER CHALLENGE
PRESENTED BY WAVEMAKERS UNITED AND IHE DELFT INSTITUTE FOR WATER EDUCATION
Sharing knowledge & idea development
First submission deadline
Second submission deadline
Final at the UN Water Conference New York 2023
The application period runs from the beginning of September 2022 until November 24, 2022. When you've finished your application and admitted to the Challenge, you can immediately start sharing knowledge and developing your idea!  
Sharing knowledge & idea development
After admission to the Challenge, you can start sharing knowledge with a local community. Be creative and share your passion for water with the next generation! More information about sharing knowledge is available here. 
Along the way, you can start developing your idea together with your coach. In the meantime, you'll get inspiration from our masterclasses run by global leaders in sustainability!  
First submission deadline
To get to the second round of this challenge, you will need to upload your impact report and first preliminary idea before January 24, 2023. This report and idea will be reviewed by our youth jury, which is made up of global youth leaders in sustainability and water.  
Second submission deadline
If you are admitted to the second round of the challenge, it's time to further develop your idea and get inspired by our masterclasses. You will have until February 14, 2023 to submit your final idea. Together with the youth leaders, a jury of experts will decide which five teams can compete to become the winner of the Gamechanger Challenge at the end of March. Learn more about our juries here.  
Final at the UN Water Conference New York 2023
The UN 2023 Water Conference New York is organized in close collaboration between the governments of the Netherlands and Tajikistan. The event will mark the halfway point for the UN Decade for Action on Water and Sanitation, which started in 2018. 
During this important conference, the final of the UN2023 Gamechanger Challenge will take place. The five teams will be in New York to present their idea to the public with a three-minute pitch. The teams will also create a banner with additional information for context. The jury of experts will decide who is the biggest Changemaker of the UN2023 Changemaker Challenge!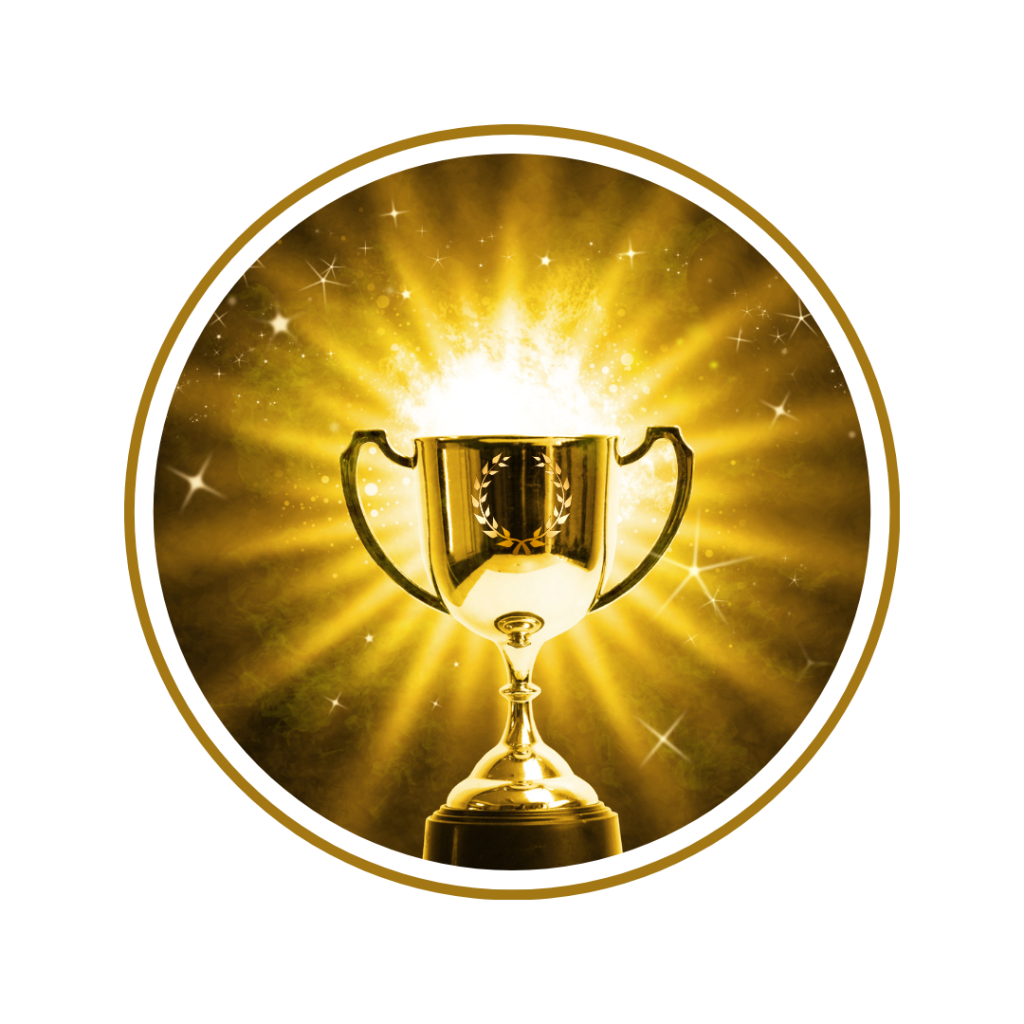 We consider the UN2023 Water Conference in New York City as a milestone, but not the finish line. We need to create more climate awareness and carry out our ideas if we want to meet the SDG deadline of 2030. That's why our Challenge does not stop in 2023! 
Let's keep connecting our passion for water with local communities and our global network of students, athletes, and young professionals. Our wave of impact will go on for the rest of this decade! Learn more about our plans 'Beyond New York' here.  
Create a Team
- Conisiting of 2-6 students 17+ of age - Connected to a knowledge institution
Connect to a local community
-A primary or secondary school or association, such as a sports club, music school or scouting -Invite them to collaborate in this challenge
Apply with your team
Go to Join > Participant
Share knowledge
- At the venue of your local teampartner (community, school, association) - Give a guest lecture about the Sustainable Development Goals and their connection to water. We provide a toolbox to support you - To create awareness and inspire them to design their dream, solution for water - Collect this ideas and pick one or some to start your innnovation based on this dream. e.
Develop your idea
- Inspired by local communities - To tackle global water challenges - Guided by your coach
Become a Changemaker!
- In this Challenge, everyone is a winner - The top 5 Changemakers will pitch their idea in New York during the UN2023 Water Conference.
Application period will end on 24 November 2023. Apply on time to join the challenge and do not miss any masterclasses!