The big final in New York!
Our first milestone will be the UN2023 Water Conference in New York! During this unique event the world will come together in New York to discuss our commitments to reaching the climate goals. The Conference will take place from the March 22-24, 2023, but many activities will be organized before, during and after the Conference. 
The top-5 teams will be represented in New York to pitch their idea during the UN2023 Water Conference!
How this event will look like will be made available on our website in 2023, and we will keep you updated through our newsletter!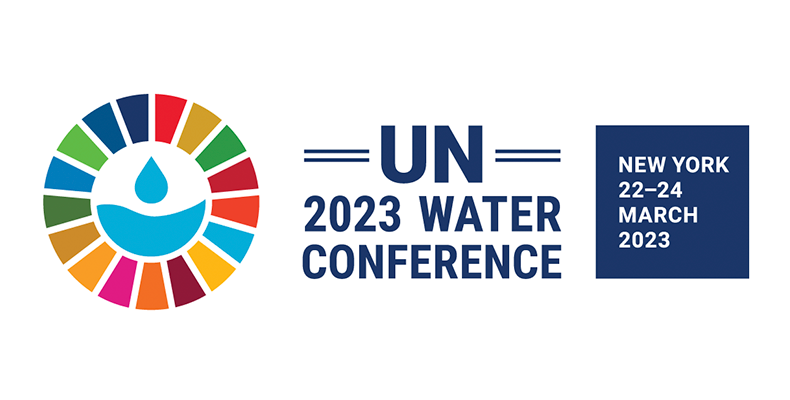 All participants will receive a certificate which states that they've successfully participated in the Gamechanger Challenge.
The prizes you can win in this challenge are designed to give opportunities for further development and new experiences. First and foremost, the chance to realizing the idea into a business case towards the Olympic Games in Paris 2024. Together with your own local network, but also the global network you have access to due to the challenge.
We don't stop in New York!
Participating is more important than winning. Teams that are not through to the second round or the final are still actively involved in the challenge. Informative online masterclasses, local or regional events and other activities are still accessible for all teams participating in this challenge. This is because we don't stop in New York. All teams participating in this challenge will be invited to join us in our journey towards Paris and beyond.