Become part of the succes story!
The mission of this challenge is  to really implement the ideas and to create meaningful impact on the world water challenges! We believe in the creativity of youth to come up with an much needed innovative Gamechanger for the world! We believe that youth CAN make a difference, but we also know they can not do it alone. 
We are looking for partners who are willing to become part of the solution by supporting the teams to make the switch from creative ideas to implementation.
The top 5 ideas will be exposed during the UN Water Conference in New York. These five ideas will be carefully picked out of over 200 ideas! This means they will have big potential to become a succes story! And you can become part of that by adopting an idea! 
Show your interest by filling out the form bellow and don't miss a chance to become part of it! If you sign up now you'll have the first pick and will be world-wide exposed during the UN Water Conference!
The ideas outside the top five will receive exposure also! Once the challenge is finished in February we will create a 'marketplace' on our website where investors can adopt an idea. Keep an eye on our website and find out if any of the teams came up with perhaps a brilliant idea for your local community!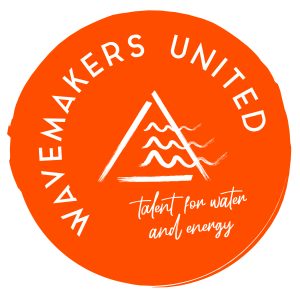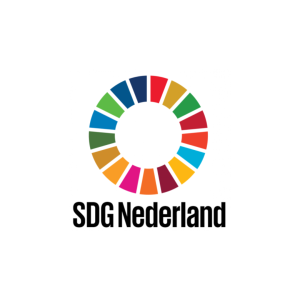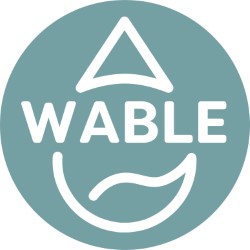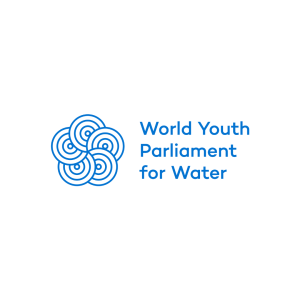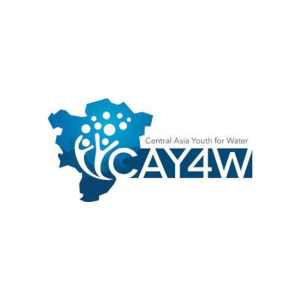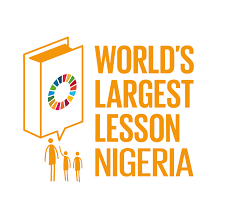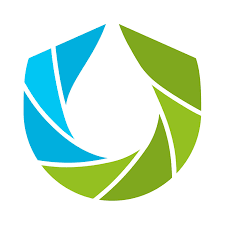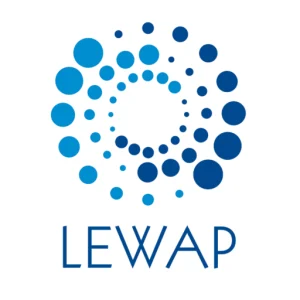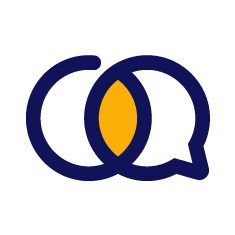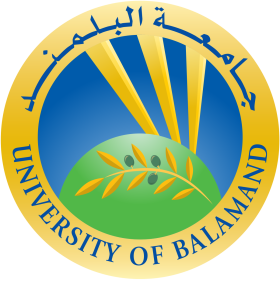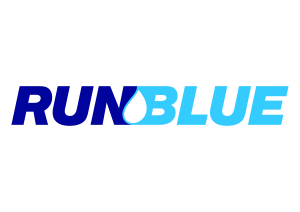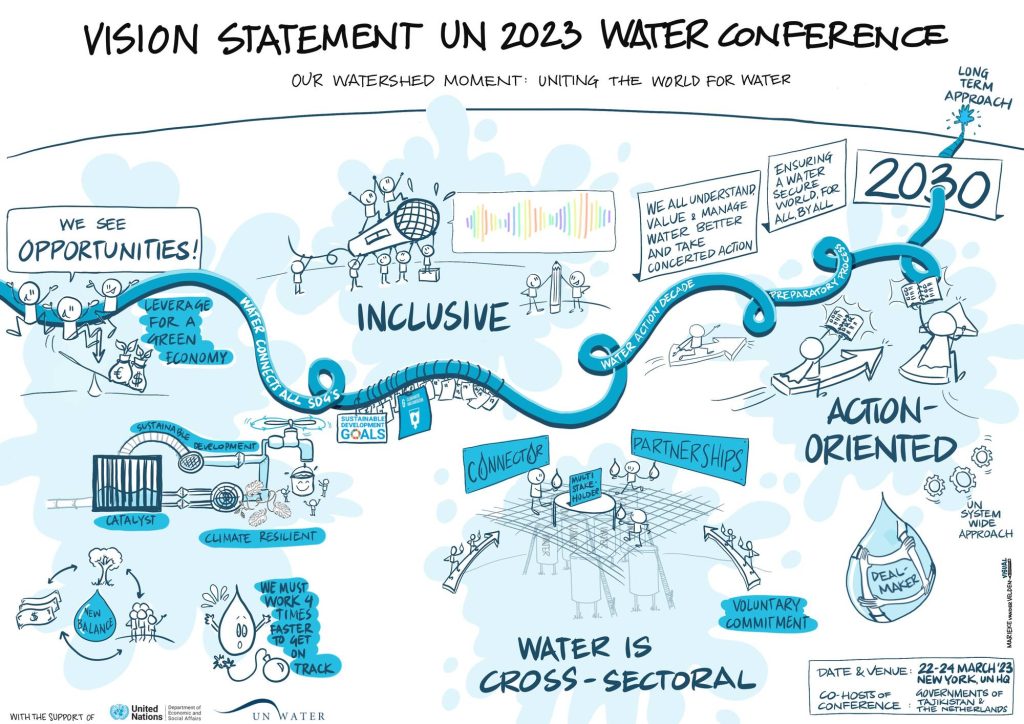 Not interested in adopting an idea but simply want to become partner of Wavemakers United? Great! 
Our partners will get access to an  ambitious network of students, athletes, and young professionals with a passion for water and sustainability. A network that is focused on creating sustainable partnerships with the next generation. 
 Together, we create events where young people have a voice and share their perspectives on a climate resilient future. In the meantime, our partners will join the wave towards 2030 with exciting milestone events like the UN2023 Water Conference, the Paris Olympic Games 2024, and the World Expo 2025 in Japan. 
Please fill out the form bellow to get in contact!