THE UN2023 GAMECHANGER CHALLENGE
PRESENTED BY WAVEMAKERS UNITED AND IHE DELFT INSTITUTE FOR WATER EDUCATION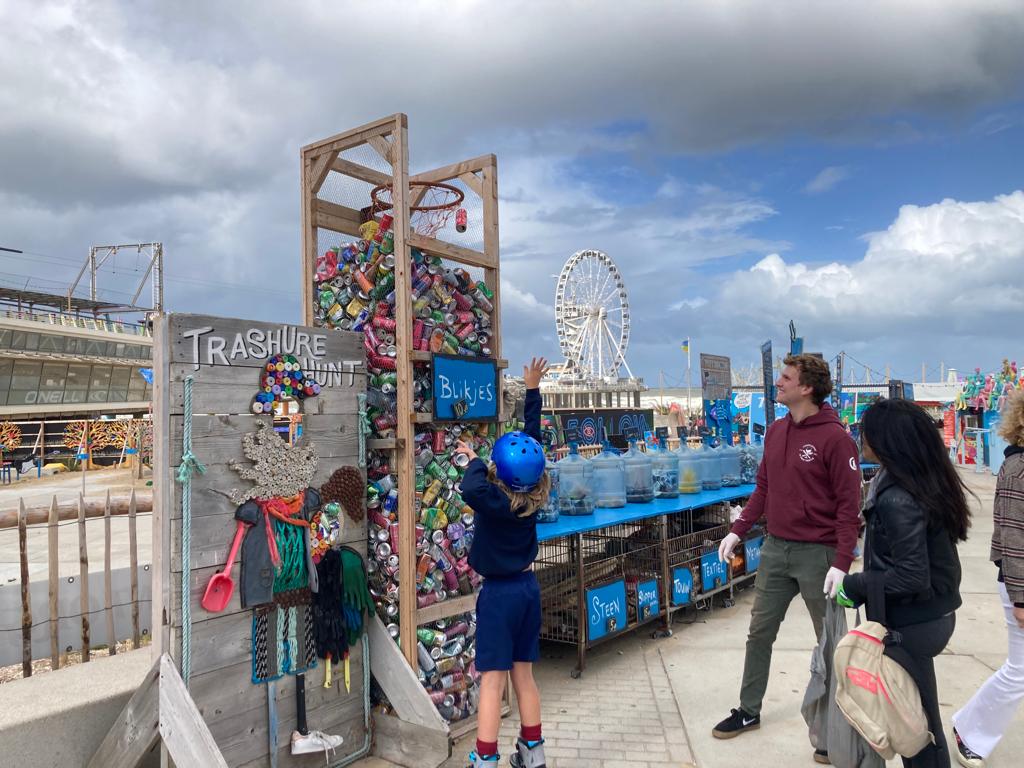 Why share knowlege and create impact?
Education about sustainability and climate change is not easily available to everyone. And teachers have their own tight schedule and curriculum. So, we encourage our teams to educate young people in a positive way. 

 

Local communities will be offered easy-to-use tips and tricks within their own lives to improve the climate and become more eco-efficient.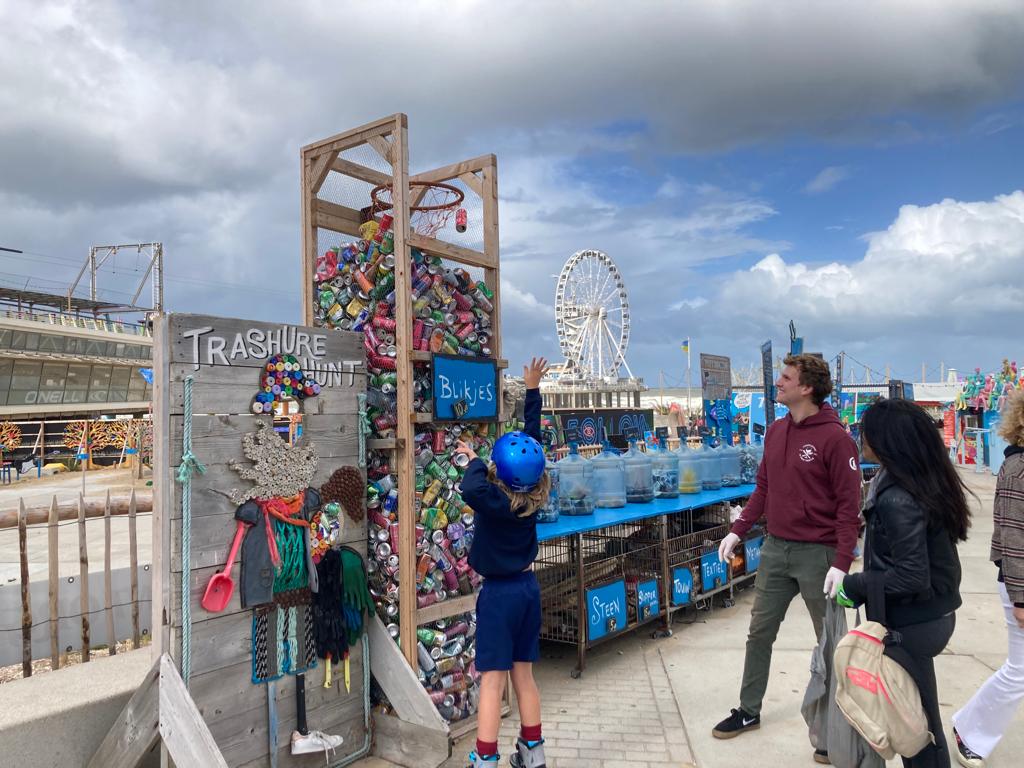 Inspiration from local communities?
With the activities from the Wavemakers United toolkit, we aim to gather the creative energy from children about sustainability. This creativity can be used to develop an idea that will potentially create global impact. 

 

The energy from young people is a great source of inspiration and hope to keep working towards a more sustainable future. Teams will inspire with positive energy instead of negative urgency, and in our experience, that gives even more positive energy!
Toolbox for guestlectures and experiments
Within our SDG-toolkit teams can find information about SDGs and their link to water, together with fun activities for local communities. It gives content for guest-lectures about the water-SDGs with powerpoint-slides and other tips on how to give guest-lectures. During the Challenge this SDG-toolkit will be updated regularly with more information, so feel free to send in your feedback or fresh ideas!
*Only accesible forregistered accounts