Everyone with a passion for water energy and climate can join the wave. "Tiny drops of knowledge make a wave of impact" THE UN2023 GAMECHANGER CHALLENGE
PRESENTED BY WAVEMAKERS UNITED AND IHE DELFT INSTITUTE FOR WATER EDUCATION
Wavemakers United is a community of students, young professionals, and athletes with a passion for water. As a youth organization we focus on local challenges while having a global reach with the aim to contribute to the UN2030 SDGs and involve as many youngsters as possible. After the launch of Wavemakers United during the World Expo in Dubai, a globally oriented team has started on the expansion of the Wavemakers-community. The first result being this Challenge, in collaboration with IHE Delft.
We believe that the UN2023 Water Conference can be a key moment towards 2030 in accelerating youth-engagement for sustainability. This also means that New York will not be the end of this project, nor our organization. We move beyond to keep creating local impact. We believe that through sports, education and positive energy we reach communities that are hard to reach. To activate these communities, let them create their own capacity to become climate resilient, and to bring together the whole world for sustainability and water.
Wavemakers United has a unique and sustainable approach of connecting existing innovations and solutions around the world. Together with our students, athletes, and young professionals we are focused on bringing the world together with positive energy!
Our goal is to bring together youth, knowledge institutions, governments, and the private sector through a passion for water. Together, we make a sustainable impact at the local level. We share these stories on a global stage so other local communities can learn from them. This is how our impact spreads from local to global and back to local.  
Wavemakers United treats sustainability as top sport. We treat the Climate Goals of Paris 2030 as the Olympic games: just like athletes, we set realistic deadlines and goals to be ready to hit the Sustainable Development Goals by 2030.    
Top sport teaches us that when rewards are given and medals can be won, people are more willing to take action. That's why we inspire youth worldwide to work in a positive and sporty way on solutions for sustainable water.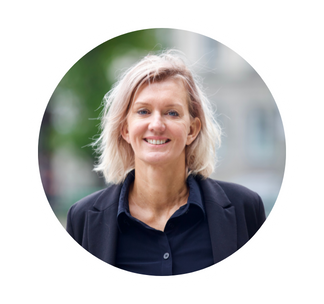 Tilly
Founder & Managing Director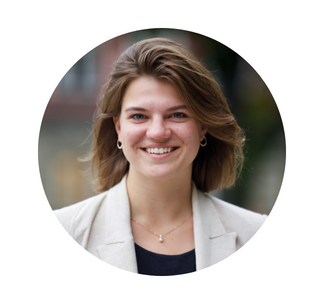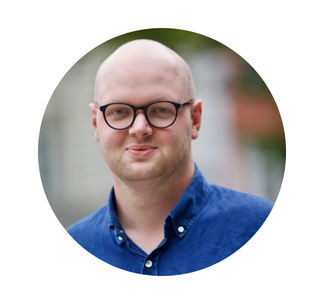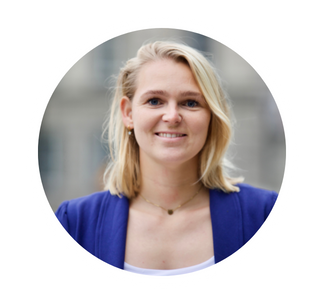 Daphne
Communications Manager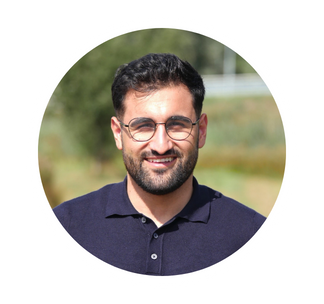 Muhammet
Educational Content Manager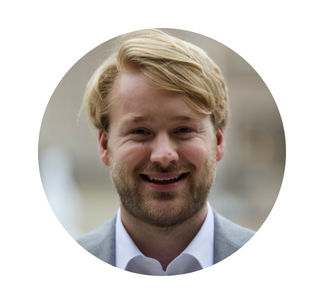 Gijs
Youth Network Manager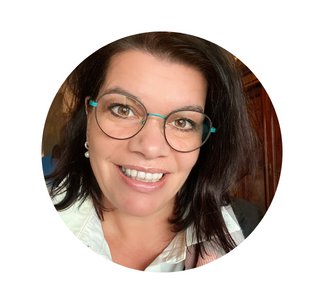 Karin
Community Manager NL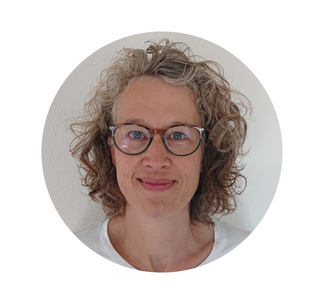 As a Wavemaker you will be part of a community full of students, athletes and young professionals with the same passion for water and energy. You will receive a training on water, energy and sustainability and take action in your own community while being visible on an international stage.

Companies with a passion for water, energy and the climate can join the Wavemakers United as partners and become part of our mission. Once a partner, the companies can choose to profile themselves during our events. We are happy to make a tailor-made proposal for this. You ask and the Wavemakers United provide connection and impact!