THE UN2023 Water Conference
Water action is climate action. Water is the dealmaker or dealbreaker in reaching our climate goals. The UN2023 Water Conference is our watershed moment to show that we are ready to reach these climate goals by 2030. Water knows no border, so whether we're in New York to Nairobi, we have to work together and form sustainable partnerships. Towards New York and beyond we must unite the world. 
The Conference is co-hosted by the governments of Tajikistan and the Netherlands. Sulton Rahimzoda and Henk Ovink are the respective representatives who will unite the world for water sustainability.
We are happy that they are active supporters of our Challenge. It is the second time the UN has organized a Water Conference. The first was in Argentina in 1977. Now as we meet for a second time, it's a crucial moment to show that we are all committed to create a climate resilient future!
Learn more about the UN2023 here.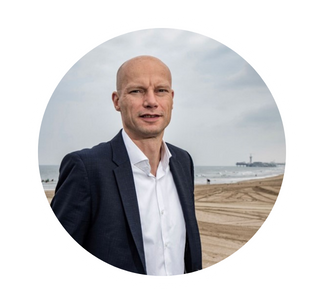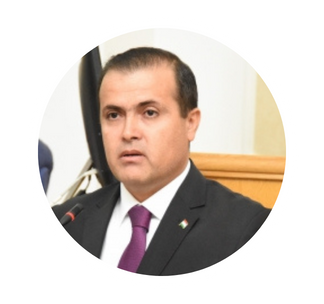 But climate action doesn't stop in March 2023 – and neither will the UN, nor our challenge. The Sustainable Development Goals were set to be met by 2030, and we are not on track. We need to work four times faster to achieve them!
Our commitment goes beyond 2023 towards the Olympic Games in 2024, the World Expo 2025, and big annual climate events, such as the UN Climate Change Conferences (COPs). Meanwhile, we are focused on creating sustainable local impact and telling local stories on a global stage – both offline and online. Stay tuned for the adventures to come!