THE UN2023 GAMECHANGER CHALLENGE
During this Challenge, submissions by teams will be judged by a youth jury and a expert jury. This is because we believe that insights from multiple generations are needed to work towards a climate resilient future! 
Our juries will be revealed in November 2022, close to the admissions deadline. Until then, young professionals and experts in water, food and energy can still show their interest for a spot in the jury on our website.
The youth jury consists of young professionals active in youth organizations or a career related to water, food, and energy. They will bring their experience in youth engagement and what it takes to create local sustainable impact. Just like participants, they are the next leaders in sustainability who will work on the climate goals along with the teams!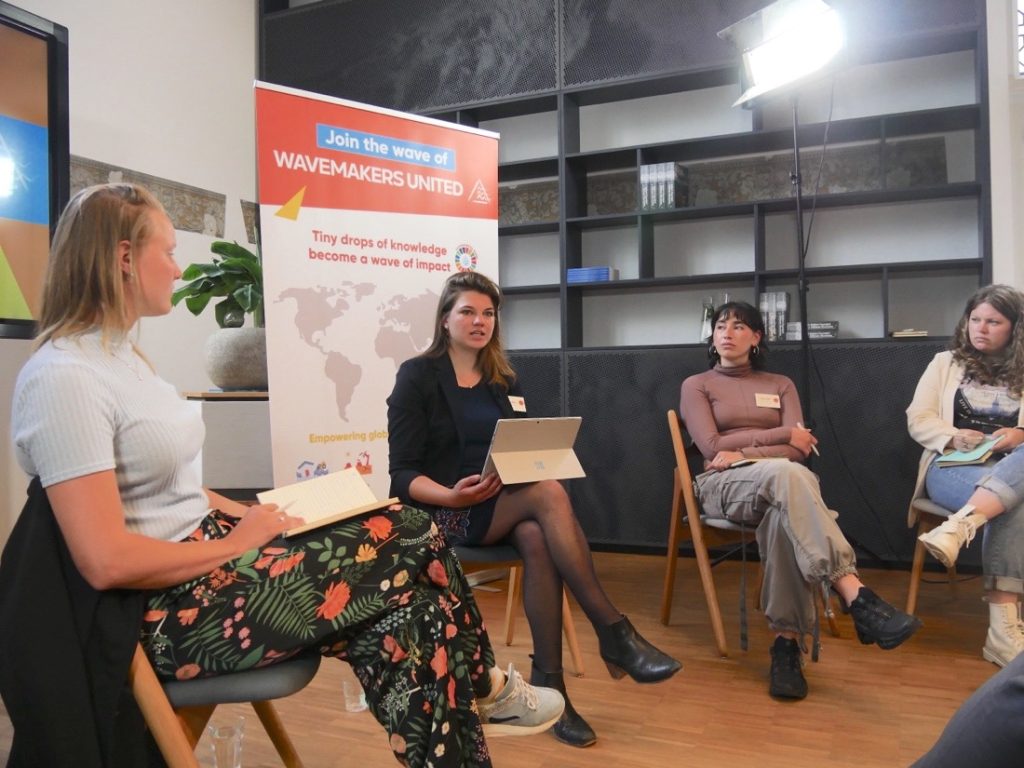 What's the high-level jury?
The jury consisting of high-level members is the jury that decides who will win the UN2023 Gamechanger Challenge in New York. This group will assess whether ideas are innovative and implementable, and if they have a chance of succeeding around the world. They will also be a great value to your network – if they are convinced about your idea, then the whole world will be! 
What will teams have to show to the juries?
Teams will have to deliver an 'impact report' about their activities in their local community during the first deadline of this Challenge. Teams will use the report to elaborate on the goals of impact and inspiration. How many youngsters have you inspired? Which creative ideas were delivered? What does your local community need to become more climate resilient? You can find an example impact report on the Challenge website.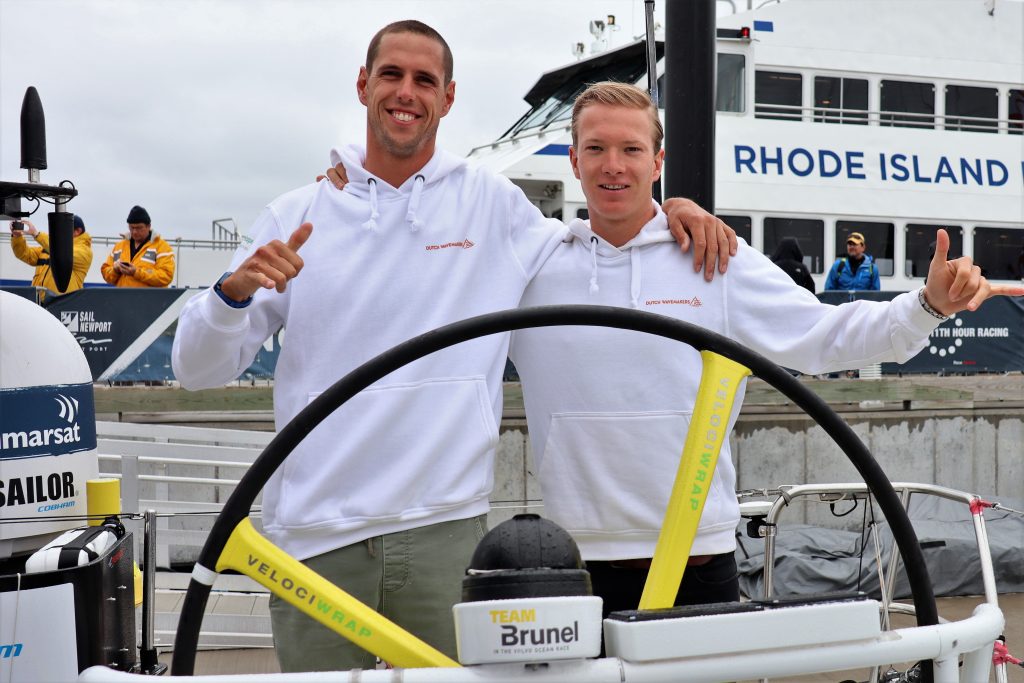 Click below to apply as Jury member!